The MOC of the Month for September 2019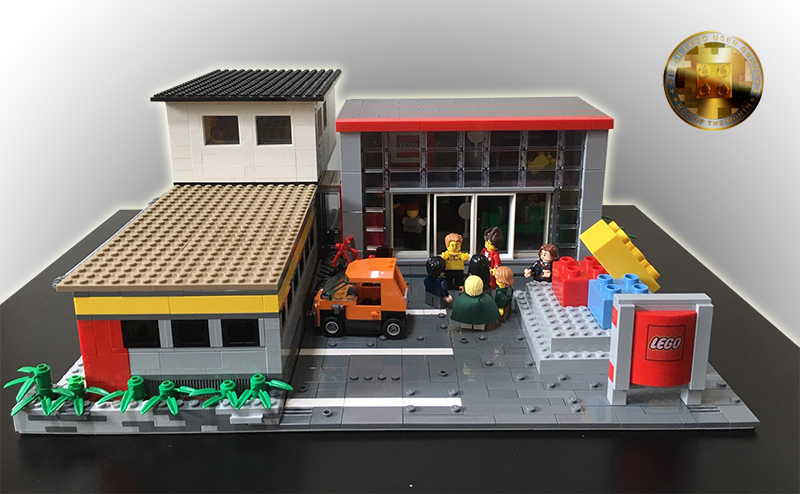 This months winner brought us on a tour of the LEGO factory and museum. Using vignettes from the LEGO Story, the museum houses a display of Ole Kirk Kristiansen's first milling machine and his first plastic moulding machine. Step into the factory to see the modern moulding machine and the design office. Lovely little details like the microfigs being painted by the brush really bring this creation to life. To top this off, a few duplo bricks in primary colours creates the perfect sculpture at the entrance.
Discover more pictures here.
Runner-Ups
Our runner up this month was wallyjareks's Parts Fest with New Elementary – Part 1.
This month saw a number of different designs created from a selection of new parts. From butterflies and flowers to bases in space with a few more things in between!
League Table

This month saw Lisa bag 2 points and wallyjarek 1 point.
Check out the updated league table here.
Recent Winners
August 2019
July 2019
June 2019
May 2019
April 2019
March 2019
February 2019
January 2019
December 2018
November 2018
October 2018
September 2018