The MOC of the Month for October 2018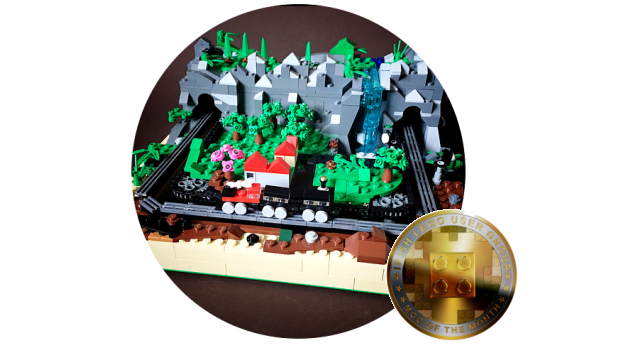 Microscale Train is our MOC of the Month for October. There's more than meets the eye with this little creation. The fact that it's a working model complete with tunnel is a feat of engineering so well done Jarek on figuring the ins and outs of this!
Find more pictures and join in the discussion here.
Runner-Ups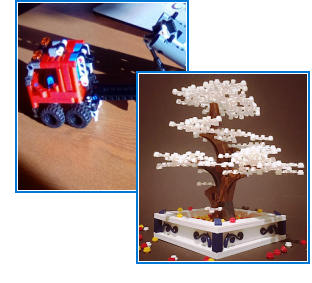 John's About time… 7-wide John's and wallyjarek's White Tree were our runner-up this month. Well done guys on these great builds!
League Table

This month saw wallyjarek bag 4 points and John 1.
Check out the updated league table here.
Looking for more great builds? Check out the now retired MOC of the Week archive