The MOC of the Month for February 2020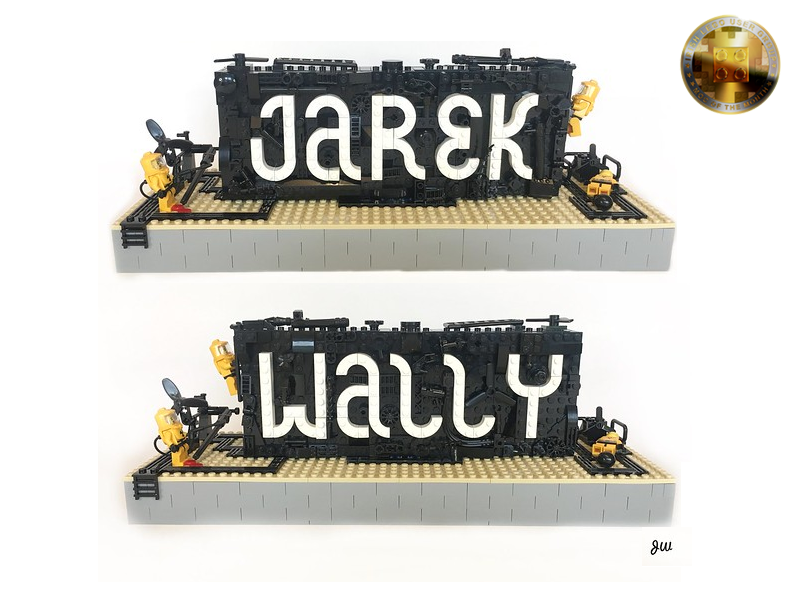 This months winner has a great addition to his display tables at events. A lovely spinning name plate that looks inspired by steampunk. Throw in a few guys with Haz Mat suits and the picture is complete. Well deservered win and looking forward to seeing it in the brick!
Discover more pictures here.
Runner-Ups
No runners up this month.
League Table

This month saw wallyJarek bag 2 points.
Check out the updated league table here.
Recent Winners
January 2020
December 2019
November 2019
October 2019
September 2019
August 2019
July 2019
June 2019
May 2019
April 2019
March 2019
February 2019
January 2019