Building the Community Competition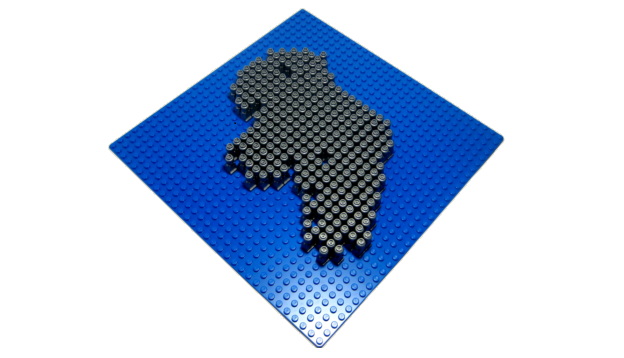 And the votes are in!
Despite stiff competition Peter's Ireland has been selected by the panel as the best Building the Community entry. With just 2 unique parts used this build is both simple and not at the same time. Instantly recognisable this symbolic MOC uses a silver little microfig for each and every Irish LEGO User Group member. That's right, all 285 of us are accounted for. Can you spot yourself? Well we thought the idea was just great and the end result fantastic, so congratulations Peter for pulling it off. A sealed LEGO Ninjago 70607 box set will be on its way to you.
Find out more about this MOC from its creator here.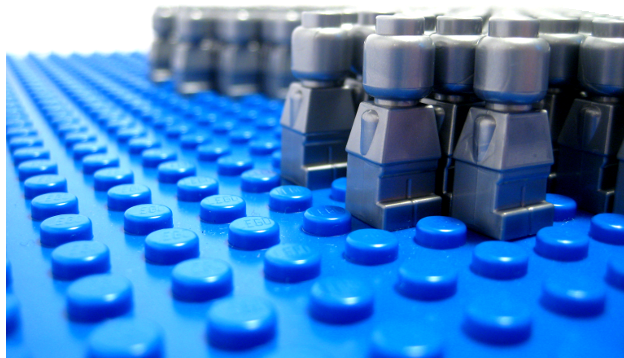 We'd like to thank all who submitted an entry into the competition. Check out all the entries on the Forum's Members Creations board. We'll be sure to have another building battle in future so we do hope to see more members clicking bricks together in competitive mode soon!
Lug.ie Team