The MOC of the Month for July 2019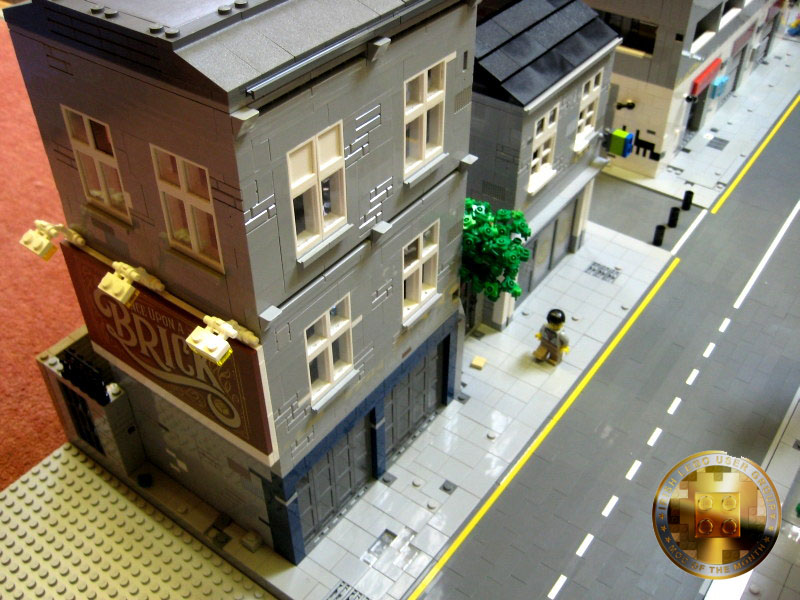 This great build evolved over the month. Starting with a path that looked like Irish Water had been to town, the unfinished paving caused some debate and was integrated into the MOC. As the puddle eventually dried up, the street came back to life and a new Chinese takeaway moved in. With great tips on using crates for garage doors. With little touches from billboards to trash cans, this scene is a great addition to the Lego city scape.
A well deserved win for an outstanding build.
Discover more pictures here.
Runner-Ups
Our runner up this month was Patrick's Some Lab Equipment.
A disturbing selection of lab equipment that will make this MOC on to PETAs top 10. With squashed animals in jars and dissection table at the ready, we're looking forward to the scene that these will make up!
League Table

This month saw David bag 2 points and Patrick 1 point.
Check out the updated league table here.
Recent Winners
June 2019
May 2019
April 2019
March 2019
February 2019
January 2019
December 2018
November 2018
October 2018
September 2018
August 2018
July 2018