The MOC of the Month for November 2018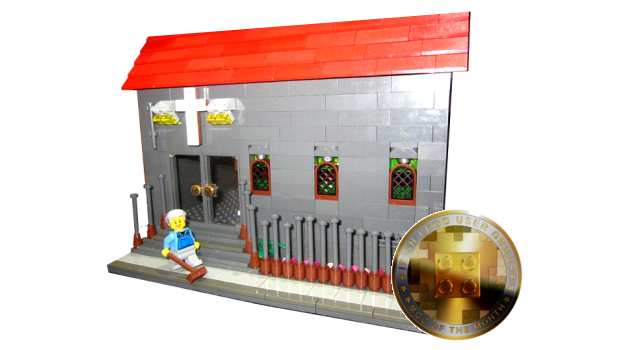 Patrick's The Church of Latter Day Minifigs is our MOC of the Month for November. If you're concerned your figures might be get indoctrinated your fears are justified but there still is lots to love about this build. Check out the stained glass, cut-out roof and wine as you get into that Christmas spirit!
Find more pictures and join in the discussion here.
Runner-Ups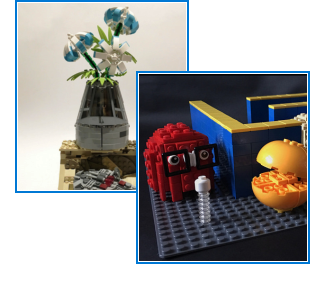 wallyjarek landed both runner-up entries with his impressive UCS Star Wars vase and Nerdly Pac Man MOCs securing the points to win the MOC of the Month League for 2018. Well done Jarek!
League Table

This month saw Patrick bag 3 points and wallyjarek 2.
Check out the updated league table here.
Looking for more great builds? Check out the now retired MOC of the Week archive