The MOC of the Month for November 2019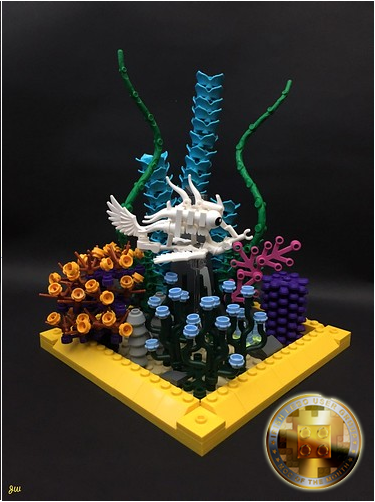 This months winner made a creation for the Recycle My Bicycle at New Elementary contest. This truly inspirational piece is aymphony of colours around an incredible fish … made with bicycle parts!
Discover more pictures here.
Runner-Ups
No runners up this month … everybody loved the fish!
League Table

This month saw wallyjarek bag 2 points.
Check out the updated league table here.
Recent Winners
October 2019
September 2019
August 2019
July 2019
June 2019
May 2019
April 2019
March 2019
February 2019
January 2019
December 2018
November 2018