The MOC of the Month for August 2018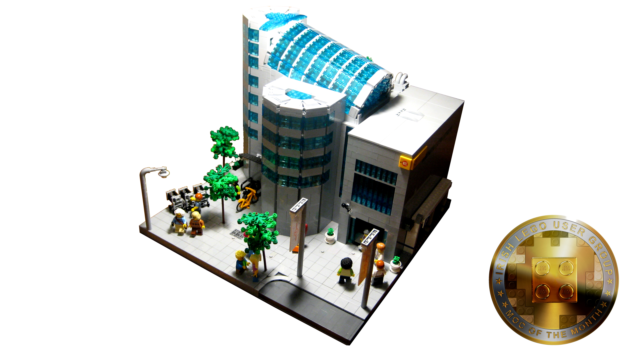 David's bustling modular Shopping Centre is our judging panel's choice for the August MOC of the Month. Whether your minifigs have run out of a litre of milk, a pair of trousers or just want to push a trolley they'll likely find what they're looking for in this creation. And if you're into lifts, stairs, underground carparks and trans-light blue glass you might like it too.
Want to peek inside?
Find more pictures and join in the discussion here.
Runner-Ups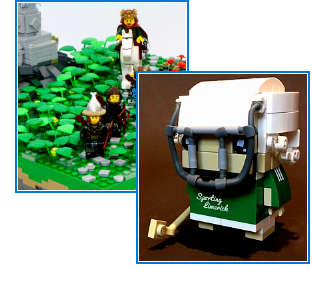 We always love builds with a local flavour and Jarek's Limerick hurler Brickheadz build sure fit the bill. Hard to not love that protective headgear and first time we've seen a LEGO hurley. We hope to see a Liam MacCarthy Cup accessory added soon.  Tom B's Return of the king was our other runner-up MOC this month with natural scenery recreated which we think  not just geologists will appreciate.
League Table

This month saw David bag 3 points and Jarek and Tom B, 1 point a piece.
Check out the updated league table here.
Looking for more great builds? Check out the now retired MOC of the Week archive