The MOC of the Month for January 2020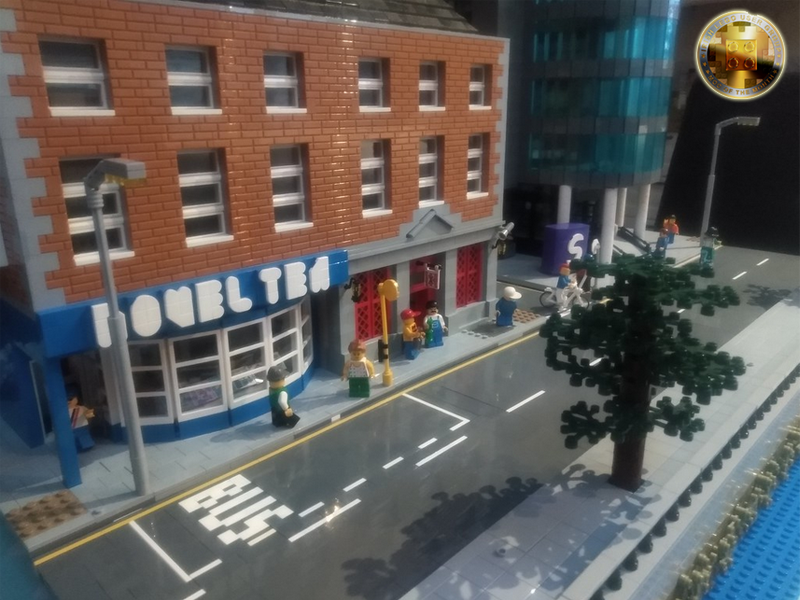 This months winner was hopefully the start of a sprawling metropolis. This build merged two other great builds, the Offices of Shareface and the pub and bookshop. Adding some raods and quays, this cityscape come to life. Highlights include the bus markings on the road, olive green seaweed and of course the lights!
Discover more pictures here.
Runner-Ups
No runners up this month.
League Table

This month saw Tom a.k.a. eastawat bag 2 points.
Check out the updated league table here.
Recent Winners
December 2019
November 2019
October 2019
September 2019
August 2019
July 2019
June 2019
May 2019
April 2019
March 2019
February 2019
January 2019