The MOC of the Month for December 2019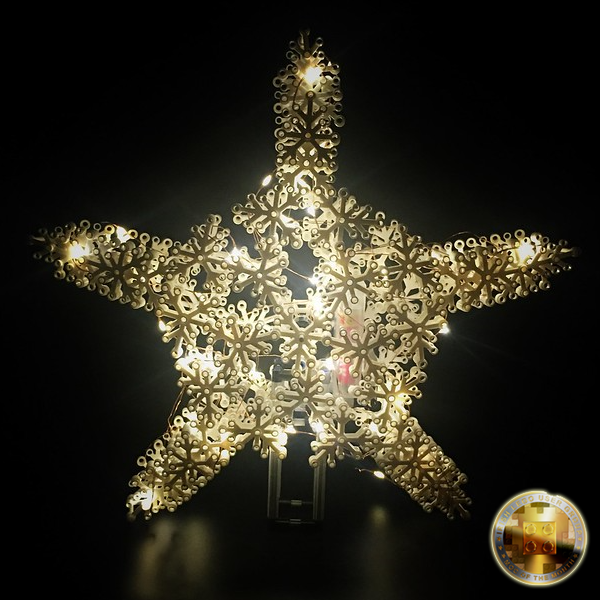 This months winner was a shining light on the top of the Christmas tree. This yule tide creation made from lots and lots of leaves and a few lights was the Star attraction at Limbrick's Brickmas event … at least it was the star on the tree! Another great MOC from wallyjarek.
Discover more pictures here.
Runner-Ups
Our runner up this month was by Patrick's Hogwarts Express Mod.
It being a magical time of year, even the muggles got some input into this famous train. The coal tender was extended to ensure that there was enough power (functions!) to last all the way to New Years.
League Table

This month saw wallyjarek bag 2 points and 1 point for Patrick.
Check out the updated league table here.
Recent Winners
November 2019
October 2019
September 2019
August 2019
July 2019
June 2019
May 2019
April 2019
March 2019
February 2019
January 2019
December 2018